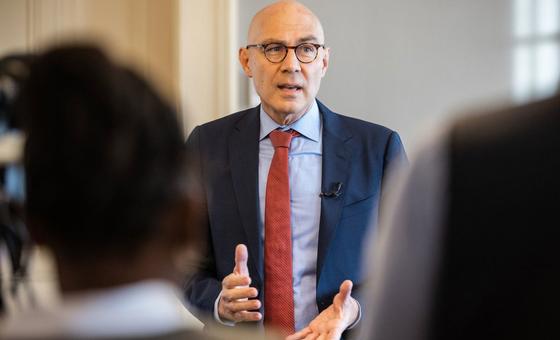 There is a general recognition across Venezuela's political and social spectrum of the need for reform, the UN High Commissioner for Human Rights said on...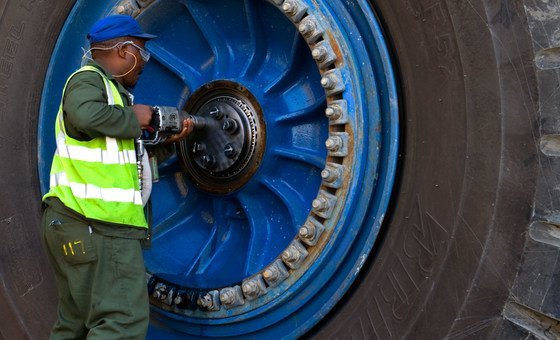 The global economy is set to slow down this year before bouncing back in 2024, a senior official with the International Monetary Fund (IMF) has...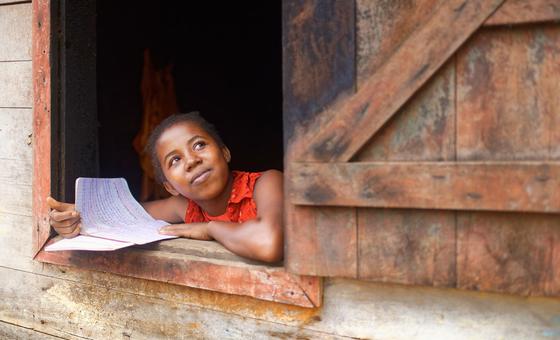 A series of interconnected crises are expected to have a huge impact on children in 2023. A report from the UN children's agency (UNICEF), released...